Trigger Point Performance Myofascial Techniques (MCT)
Back to search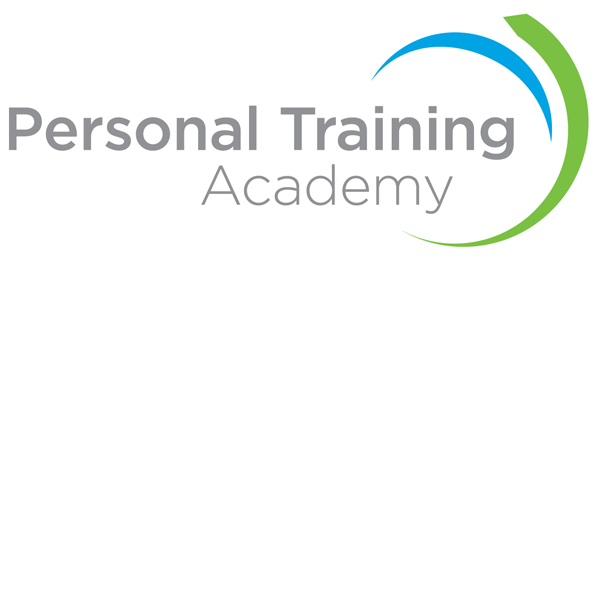 Personal Training Academy - RTO 21953
Trigger Point Performance Myofascial Techniques (MCT)
ACT, NSW, NT, QLD, SA, TAS, VIC, WA
Take your knowledge beyond foam rolling!
You will leave this course with an in-depth knowledge of how to use and teach MCT in order to increase performance. You'll get results that your clients will notice in your sessions.
What's included on the day:
Introduction into TP Therapy and the benefits to yourself and clients
Increase your knowledge on the benefits of TP and the body's muscular system
Learn how to release fascia to reduce discomfort and inflammation
Learn techniques that can drastically improve mobility
You will receive a Trigger Point Manual to take home
For more information head here.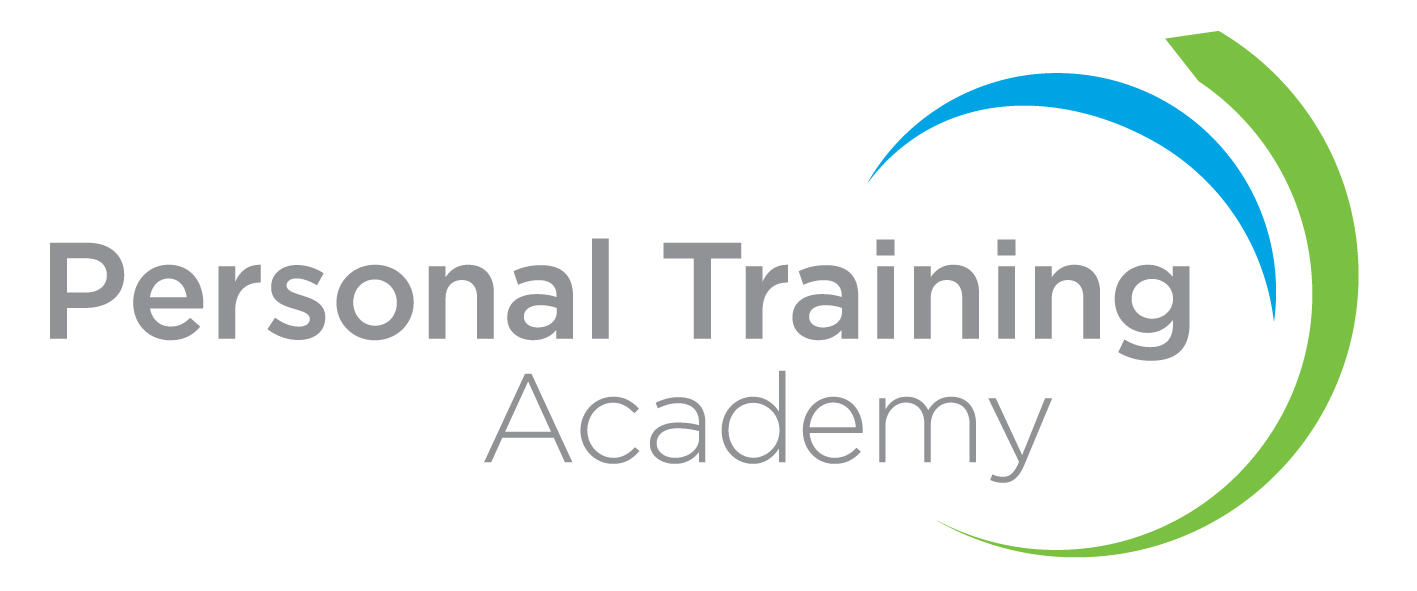 To review this course, please click here.