Austswim Conference
Back to search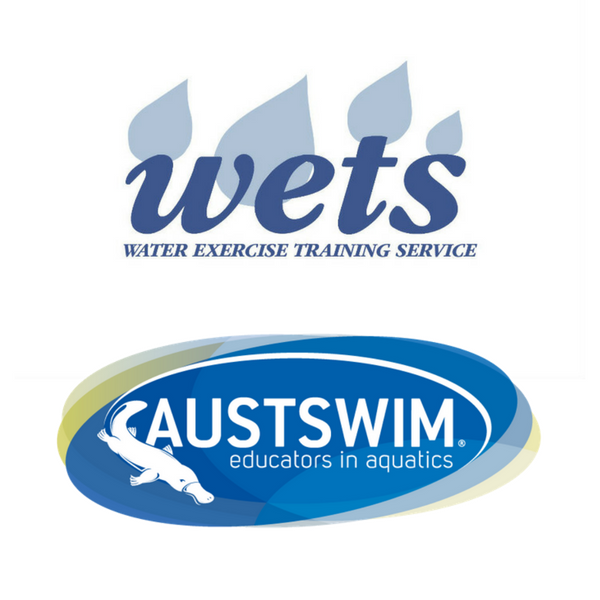 Austswim
ACT, NSW, QLD, VIC, WA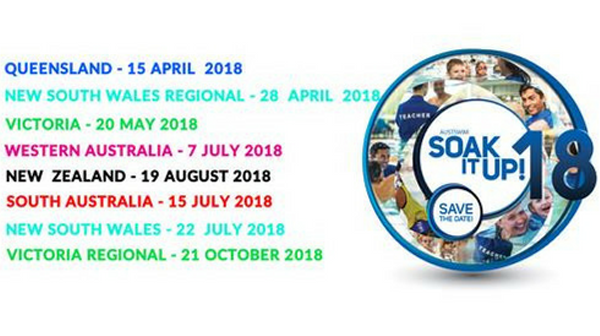 These AUSTSWIM conferences provide an opportunity for members of the aquatic industry including teachers and presenters, swim centre managers, owners and coordinators from around Australia to enhance their skills and knowledge through a selected range of professional development sessions while gaining professional development hours for AUSTSWIM teacher licence™ renewal.
In 2018, AUSTSWIM presents a series of conferences across Australia and New Zealand, focusing on innovative and up to date initiatives based around:
Water Safety
Aquatic Education
Aqua Exercise
Middle Management – aquatic service officers and program coordinators
For more information, head here.
To review this course, please click here.