Aquatic Interval Training (AIT)
Back to search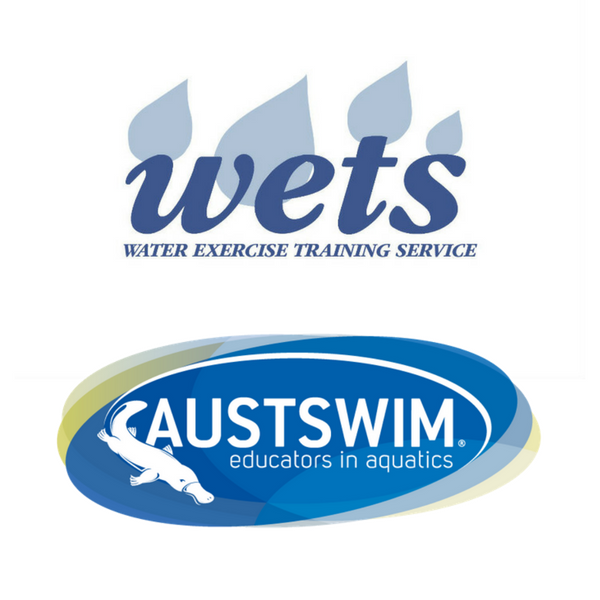 Austswim
Aquatic Interval Training (AIT)
ACT, NSW, NT, QLD, SA, TAS, VIC, WA
The AUSTSWIM WETS Aquatic Interval Training (AIT) Online program has been designed to provide you with the skills, knowledge and understanding to program and deliver interval training activities or aqua classes.
Understand the science behind this type of training, explore AIT programming and protocols and consider strategies to deliver with success!
For more information or to get started, click here.
To review this course, please click here.