Advanced Instructor Course (Level 2)
Back to search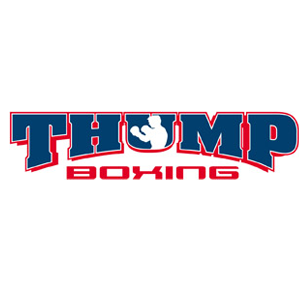 Thump Boxing
Advanced Instructor Course (Level 2)
ACT, NSW, NT, QLD, SA, TAS, VIC, WA
The Thump Advanced course has been designed to take personal trainers and group exercise instructors to another level of boxing for fitness. Thump is renown for taking the technical aspect of the movements and breaking them down into easy to learn steps and systems.
You will learn new ideas, technical authentic boxing moves, combinations, routines and advanced techniques for your boxing sessions or classes. You will also be introduced to the Kickboxing Knee and learn how to incorporate this into your routines.
The Advanced course is a continuation of Level 1 and your skills will be broadened, you will now learn authentic moves like the Lead Hook, Ducks, Weaves, Slipping, Body Rips.
Advanced Course Outline:
Advanced Pad Holding: How to hold focus pads with agility, movement and advanced dynamics.
Advanced Moves: Lead Hook, Ducks & Weaves, Slipping & Ripping and the Kickboxing knee.
Advanced Boxing Combinations: How to teach advanced combinations with the correct flow and process.
Advanced exercises and Drills: Using the exercise programming learnt in Level 1 we will now utillise the advanced moves to increase intensity and technicality
Safety and Injury Prevention: What is the safest way and how to prevent injuries to you and your clients especially with the technical difficulty.
For more information, or to get started, click here.
To review this course, please click here.