Kickboxing course (Level 3)
Back to search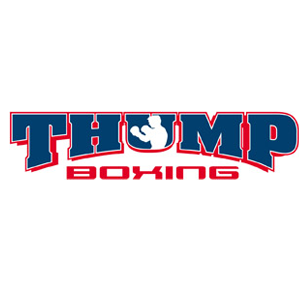 Thump Boxing
Kickboxing course (Level 3)
ACT, NSW, NT, QLD, SA, TAS, VIC, WA
Kickbox Level 3 is the last level of Thump Boxing to achieve and follows Level 1 & Level 2 (prerequisites). Kickbox is an 8-hour course designed to utilise Boxing, Muay Thai and European Kickboxing methods that will take the Fitness Professional to another level. This course is taught exclusively with Thai Pads.
You will learn a range of new and in-depth techniques that incorporate and build on what you have learnt in the Level 1 & 2 courses. The Kickbox course will allow you to focus on two speciality fields to maximize your coaching ability - Advanced Boxing and Kickboxing.
As with all Thump boxing courses, many of the learning principals techniques and combinations you learn in the Kickbox course follows a system of multiple levels of coaching to further enhance your training and development.
Kickbox Course Outline:
Holding Thai Pads: Learn and understand the difference between the methods needed to hold Thai Pads from Focus Pads.
All the Moves learnt in Level 1& Advanced: All the techniques needed to now use Thai Pads with all the moves learnt in Level 1 & Advanced.
Safety and Injury Prevention: What is the safest way and how to prevent injuries to you and your clients especially with the technical difficulty utilizing Thai Pads.
Kickboxing moves: Elbows (left and right), Switching, Knees, Snap Kicks, Push Kicks, Roundhouse Kicks, all kicks taught with using both legs (utilizing the switch)
For more information or to get started, click here.
To review this course, please click here.