Pilates Principles for Fitness Professionals
Back to search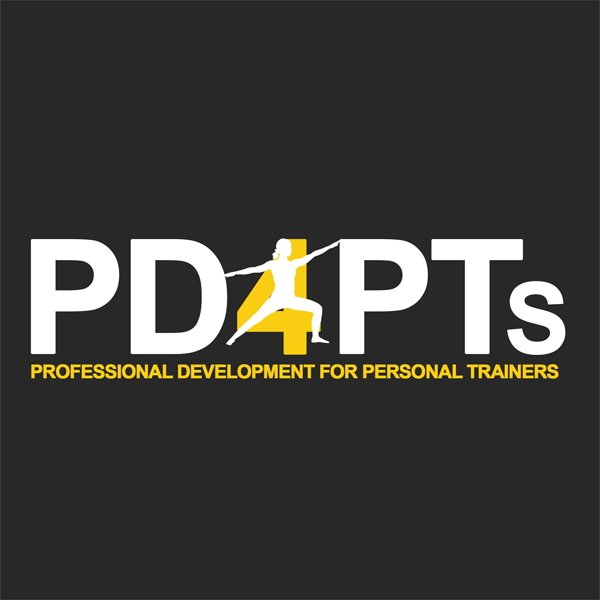 PD4PTs
Pilates Principles for Fitness Professionals
VIC
Throughout the workshop, we'll show you how to incorporate Pilates-based moves within your training practice, and how to get maximum benefit from postural correction and an understanding of the biomechanics behind some of the most popular moves. Pilates can be a bit of a grey area for many PTs, but the benefits of core strength are well founded in terms of decreased injury and increased client mobility. This course has been developed specifically to give Fitness Professionals an understanding of the basic Pilates Principles to assist clients with these goals. Learn correct muscle activation, stabilisation, and control through a mixture of theory and practical work to help you fully understand what Pilates can do to change strength, mobility and movement patterns.
Expect to Learn:
· About recruitment and strengthening of the pelvic floor
· How to work the deepest core muscles and how to strengthen the smaller stabiliser muscles
· Exercises to strengthen the lower back
· Exercises to improve spinal mobility
· To be able to verbally set up and safely instruct Pilates based moves
· The importance pre-screening and performing a postural assessment on clients before beginning Pilates training.
· Correct postural alignment
· To identify the difference between neutral and imprinted spine
· The Pilates Principles including breathing techniques
· To identify the major muscles used in Pilates and how to isolate and activate them
· To teach the beginner to intermediate exercises and to apply necessary regression and progressions.
· How to teach pelvic stabilisation
· The importance of and correct technique for Pelvic floor activation
· The relationship between functional movement patterns and safe technique + injury prevention
Presenter Details: Lisa Davis
Lisa is actively involved in all sections of the health and fitness industry and has been for over 13 years. She is a multi-disciplined Group Exercise instructor, teaching Body Balance, Thump, Body Pump, RPM and Body Vive, however, her real passion is for Pilates and she owns a Pilates Studio – Limber Fitness, more recently she has upskilled and has been teaching Yoga.
For more information or to get started, click here.
FITREC PROFESSIONALS RECEIVE A DISCOUNT. CHECK IT OUT HERE.
To review this course, please click here.