HIIT Boxing & Kickboxing with Metabolic Conditioning Level 2
Back to search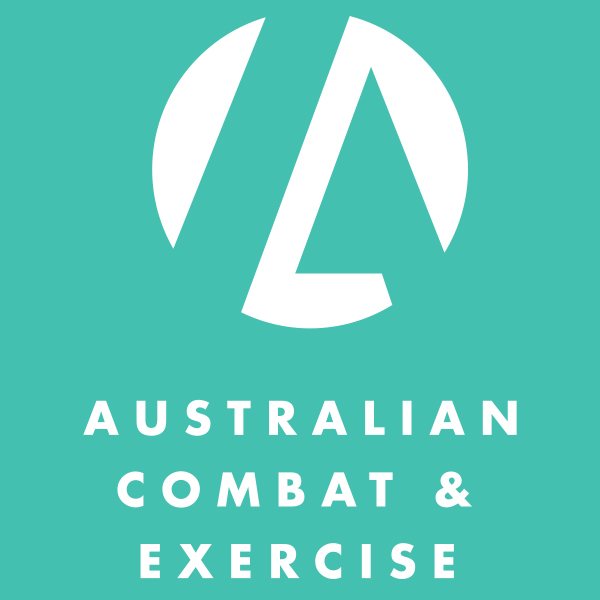 Australian Combat & Exercise
HIIT Boxing & Kickboxing with Metabolic Conditioning Level 2
ACT, NSW, NT, QLD, SA, TAS, VIC, WA

Our Boxing Skills & Fitness course is created and run by Boxing & Martial Arts Specialists and some of Australia's most experienced and qualified Exercise Physiologists & Sports Scientists. All our instructors have a minimum of 15 years coaching experience.
Learn & Receive
Correct work/rest ratios when applying metabolic conditioning to boxing, kickboxing and other exercises.
Power punches to increase cardiovascular response.
How to apply kicking & knee strikes to your sessions
Advanced boxing fitness drills
Physiological benefits of kicking
Physiological responses from Metabolic Conditioning
Safety considerations when using Metabolic Conditioning.
Tips on running group sessions successfully
Presenting and using your voice
Rated FITREC B - 30 Points
ACE Certified Boxing & Kickboxing Trainer certificate
Course books with photos & application methods
For more information or to get started head here.
FITREC PROFESSIONALS RECEIVE A DISCOUNT. CLICK HERE TO CLAIM.
To review this course, please click here.