A Guide to PCOS – What Every Fitness Professional Needs To Know
Back to search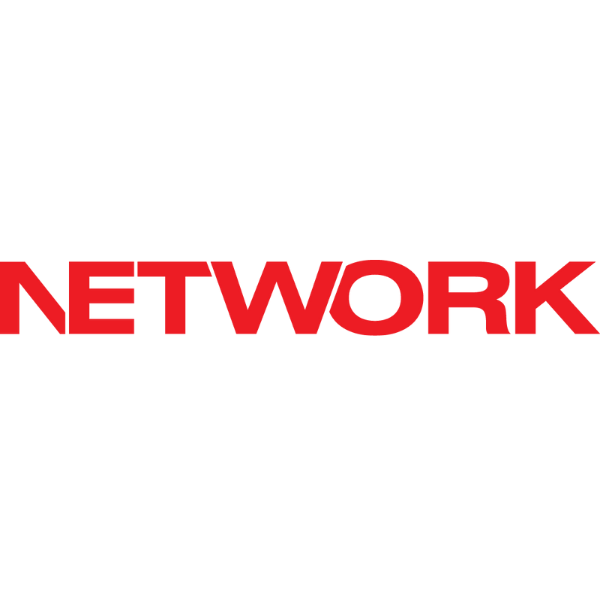 Network
A Guide to PCOS – What Every Fitness Professional Needs To Know
ACT, NSW, NT, QLD, SA, TAS, VIC, WA
Polycystic Ovary Syndrome (PCOS) is the most common endocrine disorder in women, affecting an estimated 12-21% of Australian women of reproductive age. Around 70% are undiagnosed. Once thought of as just a fertility problem, it is now known that PCOS is a metabolic disorder with serious health consequences including an increased risk of type 2 diabetes, metabolic syndrome and cardiovascular disease.
Lifestyle modifications including diet, exercise and weight loss are recommended as the first line of treatment for women with PCOS. By understanding the pathophysiology and management of PCOS, and the importance of physical activity, exercise professionals can play an important role in helping these women to manage their condition.
For more information please click here
To review this course, please click here.