Pilates & Pregnancy
Back to search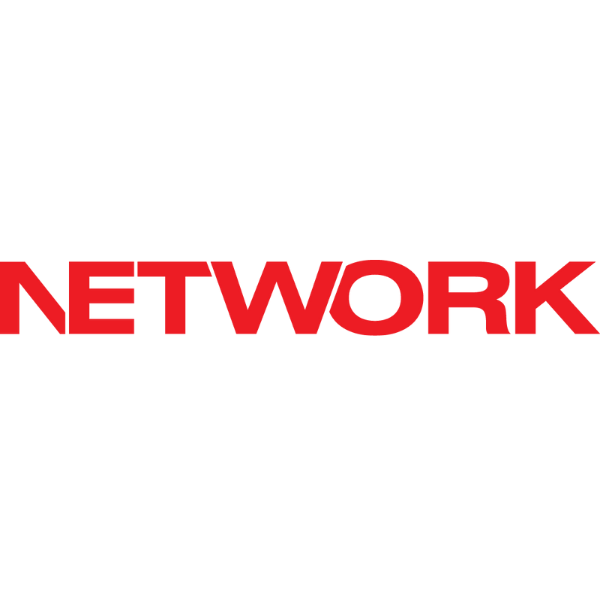 Network
ACT, NSW, NT, QLD, SA, TAS, VIC, WA
Pilates & Pregnancy is targeted towards Fitness Professionals (encompassing Gym Instructors, Personal Trainers and Group Exercise Instructors) who want to learn to design modified Pilates classes for pregnant participants. Content covered in the course will help Fitness Professionals minimise the injury and maximise the performance of their clients.
Learning outcomes:
Revision of the Pilates principles
Application of the Pilates principles to the pregnant exerciser
Prescription of Pilates-based exercises for the fit and well pregnant woman
Changes that occur during the childbearing year
Application of this knowledge to safely program Pilates for the pregnant client or provide modifications to suit your pregnant class participant
Prescription of Pilates-based exercises for the postnatal woman
For more information please click here
To review this course, please click here.