Early Post Natal Programming
Back to search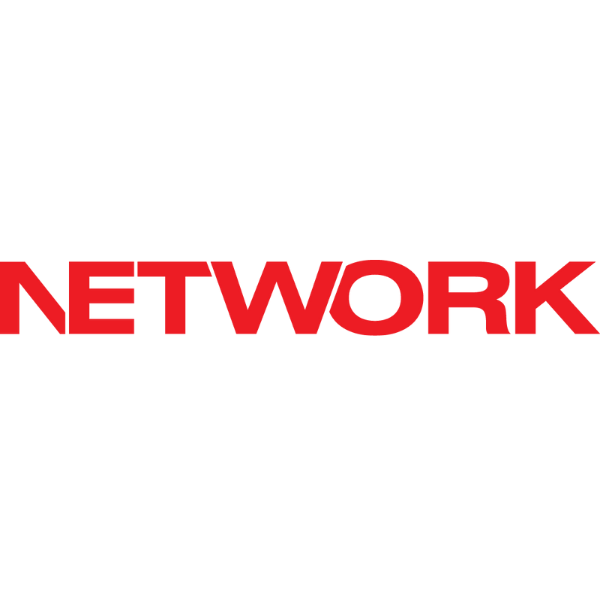 Network
Early Post Natal Programming
ACT, NSW, NT, QLD, SA, TAS, VIC, WA
Early Postnatal Programming is targeted towards Fitness Professionals (encompassing Gym Instructors, Personal Trainers and Group Exercise Instructors) who want to progressively build their clients core fitness levels systematically in the postnatal period, while protecting the pelvic floor, spine and pelvis. Content covered in the course will help Fitness Professionals minimise the injury and maximise the performance of their clients.
Learning outcomes:
Postnatal posture assessment
Early programming to improve posture
Postural strengthening and awareness exercises
Postnatal rectus abdominus diastasis assessment
Assessment of the postnatal core
Postnatal pelvic floor instruction
Teaching postnatal abdominal bracing and technique correction
Building levels of postnatal abdominal exercises
Postnatal fitness checks
Assessing postnatal abdominal muscle control
Integrating pelvic floor protection with progression of postnatal exercise
Referring postnatal clients for physiotherapy follow up
For more information click here
To review this course, please click here.