Sports Nutrition for Endurance Training
Back to search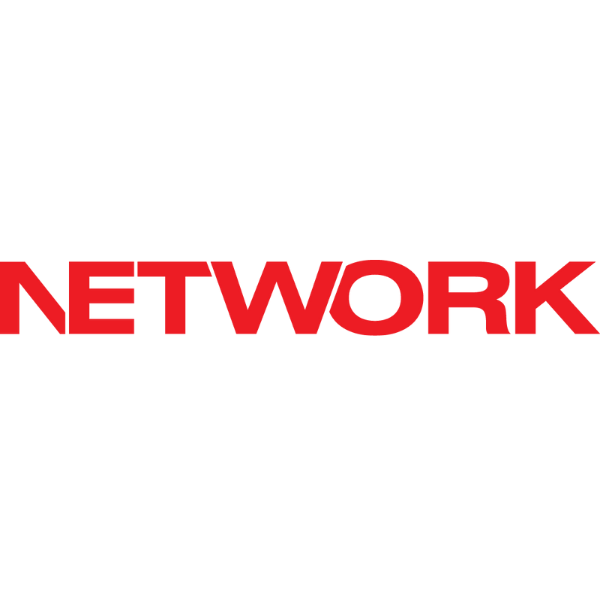 Network
Sports Nutrition for Endurance Training
ACT, NSW, NT, QLD, SA, TAS, VIC, WA
Sports Nutrition for Endurance Training is a must for all Fitness Professionals wanting a more in-depth knowledge of sports nutrition. A basic foundation of nutrition is ideal in order to get the most from this course.
What you will learn:
Daily eating
Pre-training foods
Eating during training
Post-training foods
Race day foods
Hydration
For more information please click here
To review this course, please click here.