The Group Fitness Movement – What's Your Style?
Back to search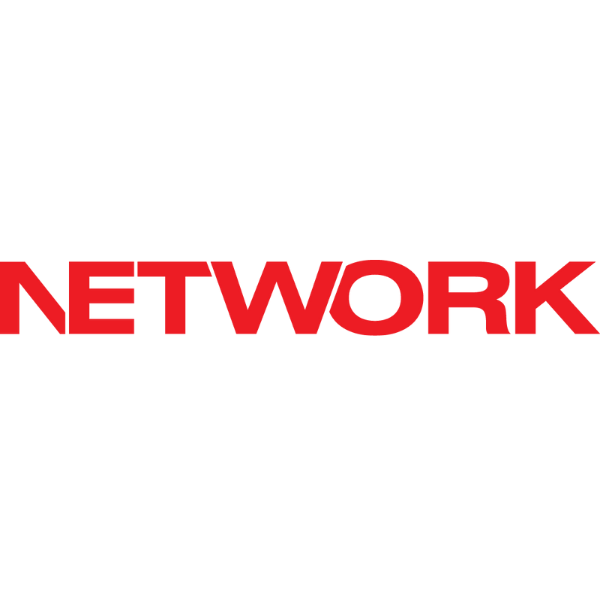 Network
The Group Fitness Movement – What's Your Style?
ACT, NSW, NT, QLD, SA, TAS, VIC, WA
Whether you're completely new to fitness, or a seasoned participant wanting to take the first step towards becoming an instructor, this course contains the information you need. If you want big class numbers and a successful career in fitness, it helps to know who you are, what your strengths are, and how you can best serve those coming to you to change their lives.
Learning outcomes:
Discover more about your behavioural traits in order to play to your strengths and differentiate yourself as an instructor.
Learn how to manage relationships and develop rapport with different personality types.
Learn to create your own Values, Ethos & Mission Statement to share what you stand for and believe in.
Explore your position as a group fitness instructor and expectations placed on you as a 'role model' to participants.
Learn to define your movement personality and match it with the types of class that suit your individual style.
Discover a range of group fitness classes including- Community Programs (Heartmoves™, Original Bootcamp™), Freestyle Group Fitness classes, such as: Step, Hi-Lo, Interval style classes, Conditioning, Bootcamp and Cycle, Pre-Choreographed Group Fitness, such as Les Mills programs and Zumba, Mind/Body Group Fitness, such as yoga-based stretch sessions.
For more information please click here
To review this course, please click here.