Business Mastery Program
Back to search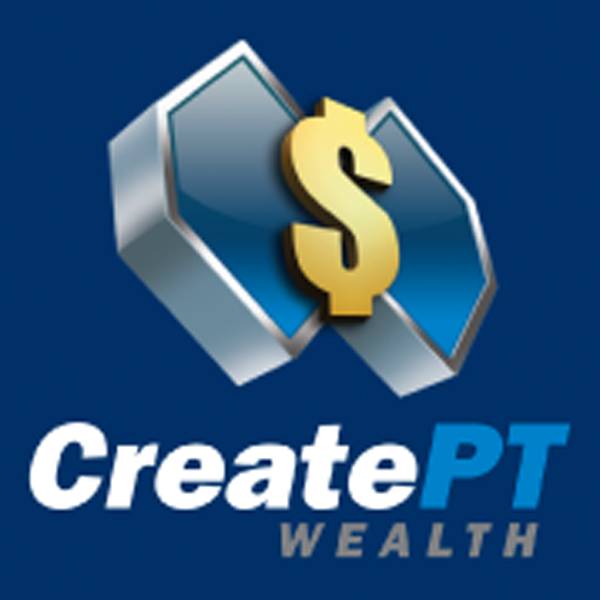 Create PT Wealth
QLD
If You're A Personal Trainer, And You're Not Sure How To Easily Increase The Profitability In Your Fitness Business Beyond Where It Currently Is, This Is For You!
You will discover how to increase your leads, boost your profits, & build the fitness business of your dreams with our Two- Day Business Mastery Program.
Day One:
- Develop Your 7-Step Formula To Attract Qualified Clients.
- How To Remove The Stress Out Of Selling & Confidently Convert More Sales!
- Increase The Effectiveness Of Your Advertising For A Greater Return On Your Investment.
Day Two:
- What It Takes To Build A Successful Business?
- How To Breakthrough Self-Sabotaging Roadblocks:
- Build A Team Of Trainers And It's Not As Scary As You May Believe.
- 30- Day Implementation Plan.
To learn more or to get started, click here.
To review this course, please click here.