Safe Return to Exercise – Pre/Postnatal Education for Fitness Professionals
Back to search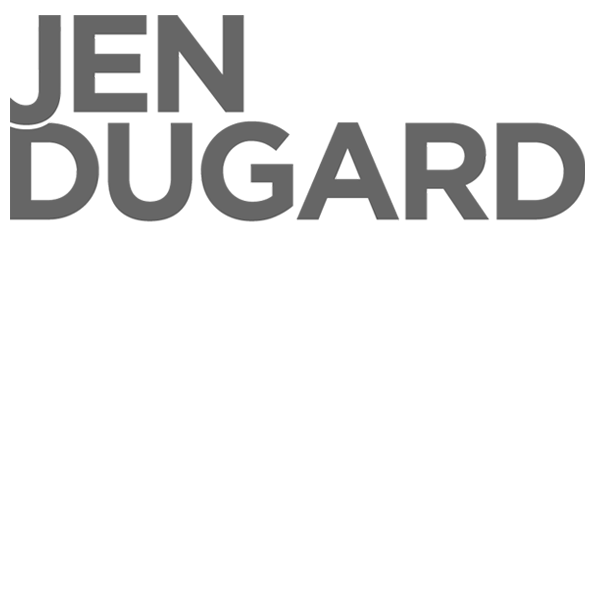 Jen Dugard
Safe Return to Exercise – Pre/Postnatal Education for Fitness Professionals
NSW, QLD, VIC, WA
Not your average pre and postnatal course; Safe Return to Exercise is designed to be THE fundamental learning for every Personal Trainer and Fitness Professional who wants to continue to train, keep safe & rebuild their female clients as they become mothers.
For those that want to specialise in working with mums and create a solid mum-focused fitness business Safe Return to Exercise is the essential foundation layer.
Following the completion of your Safe Return to Exercise certification, you may be eligible to become a Body Beyond Baby affiliate business and benefit from a growing network of Personal Trainers, Fitness Professionals and Fitness Businesses all dedicated to working together to raise the standard of the way women are looked after once they become mothers.
Course Outline
Your face-to-face course includes:
• Defining Safe Return to Exercise
• Thoughts to promote in new mums – the emotional as well as the physical
• Changing the conversation between mums, fitness, health and medical professionals
• Educating mum
• Working within your scope of practice
Pregnancy
• How a woman's body changes in pregnancy
• Exercise during pregnancy
• Key points to monitor in pregnancy and post-natally – Triggers, definitions and terms you should know
The top five postnatal contraindications
Pelvic Floor
• Anatomy and function; how pregnancy and a vaginal delivery affects the pelvic floor.
• Pelvic floor weakness
• Correct pelvic floor function
• Practical Pelvic Floor – correct and incorrect pelvic floor function and how to gain insight on what is happening on the inside from the outside.
Abdominal Separation and Transversus Abdominus
• Anatomy and function; how pregnancy affects the abdominals
• Abdominal separation – What is it, how to check for it, what it means
• How to start to fix abdominal separation
• Activating from the inside out – How to activate Transversus Abdominus
• When your post-natal client should start – Guideline's for returning to exercise
• Practical hands-on and cueing
• Surgery – when is there a need to explore further?
The Pelvis
• Pelvic pain
• Pubic Symphosis
• Sciatica
Wrist pain and carpal tunnel syndrome
Knee Pain
Key postural exercises your clients need to know
Practical monitoring, changes and checks for the Top 5 Contraindications
• Learning to ask the right questions
• Learning how your clients needs may change throughout their session and over time
• Programming changes and checks into your sessions plan
• Progressions and regressions
Your pre and postnatal medical questionnaire
• Trigger questions and what more do you need to know
• How to interpret and work with their answers
Your first session with your postnatal client
Working with a Women's Health Physiotherapist
• The value and importance of working with them
• What are you asking them for?
• How to work with and interpret their advice
Other important postnatal things to understand
• Prolapse
• Relaxin
• Avulsion
• Hernia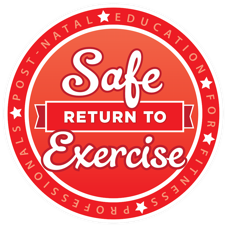 For more information please click here
To review this course, please click here.