Pre & Post Natal Coaching
Back to search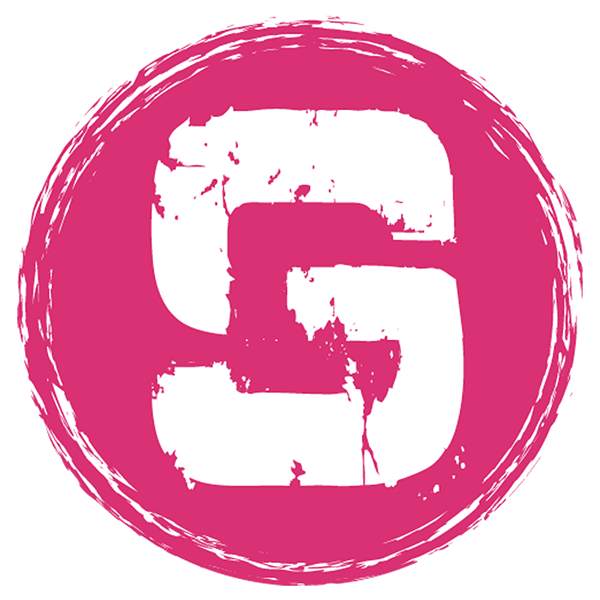 Coaching & Training Women Academy
Pre & Post Natal Coaching
ACT, NSW, NT, QLD, SA, TAS, VIC, WA
Course Objectives
At the end of this course, the learner will have a thorough knowledge and understanding of:
- How to coach women through the pre- and postnatal period through developing their coaching skills;
- The anatomical and physiological changes that women experience throughout pregnancy and after birth;
- How to set good psychological, nutritional and exercise foundations for pregnancy;
- How each trimester of pregnancy might impact a woman, in terms of her psychology, nutritional requirements, common musculoskeletal or physiological concerns, exercise programming and exercise modifications;
- How the postpartum period can affect women physically and psychologically, how to encourage self-care and allow time for recovery, nutrition, assessing and screening the postpartum client and other potential issues women may experience and what to think about and how to adapt programming for postpartum women.
For more information or to get started, head here.
To review this course, please click here.