Pre & Post Natal Coaching Certification
Back to search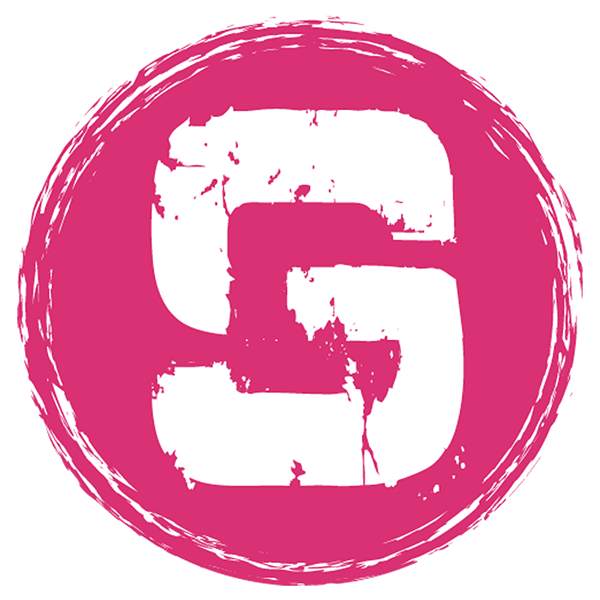 Girls Gone Strong
Pre & Post Natal Coaching Certification
ACT, NSW, NT, QLD, SA, TAS, VIC, WA

Become the go-to expert for coaching pregnant and postpartum women in your community and beyond.
When you become a Certified Pre-& Postnatal Coach (CPPC), you'll have the knowledge and skills to safely and effectively coach women at every stage of pregnancy and postpartum.
Course Objectives
Developed by 21 of the world's top experts in women's health, the Pre-& Postnatal Coaching Certification is the most comprehensive and trusted in the industry.
By the end of this Certification, you'll gain a deeper understanding of the physiological and psychological aspects of working with pre-and postnatal women - so you can give them the coaching and care they deserve.
This includes a thorough knowledge and understanding of pre-and postnatal-specific:
Coaching and psychology
Anatomy
Physiology
Nutrition
Exercise
The birth process
Postpartum recovery and rehabilitation
Exercise programming
You'll be prepared to coach any woman with any challenge who comes to you for help - and empower them to be their healthiest and strongest selves during one of the most amazing times in their lives.
Includes:
Version 2.0 printed textbook (500+ pages)
Version 2.0 printed companion workbook (100+ pages)
Brand-new online learning platform
Client assessment tools, exercise program design templates, videos, and more
Study at your own pace from anywhere in the world
CEUs from FITREC + 15 other global organizations
FREE worldwide shipping
60-day money-back guarantee
How You Can Enroll
Enrollment in our Pre-& Postnatal Coaching Certification opens twice a year to a small group of forward-thinking health and fitness professionals - including those who are just getting started. (No prerequisites required.)
Enrollment is first-come, first-served, and spots are limited.
Join our free, no-obligation pre-sale list today, and we'll send you more info about the
Certification and give you the chance to secure your spot early before we open to the general public.
Plus you can save up to $400 off the general price.
To learn more and join our free, no-obligation pre-sale list, click here.
To review this course, please click here.