Monthy Professional Development Program
Back to search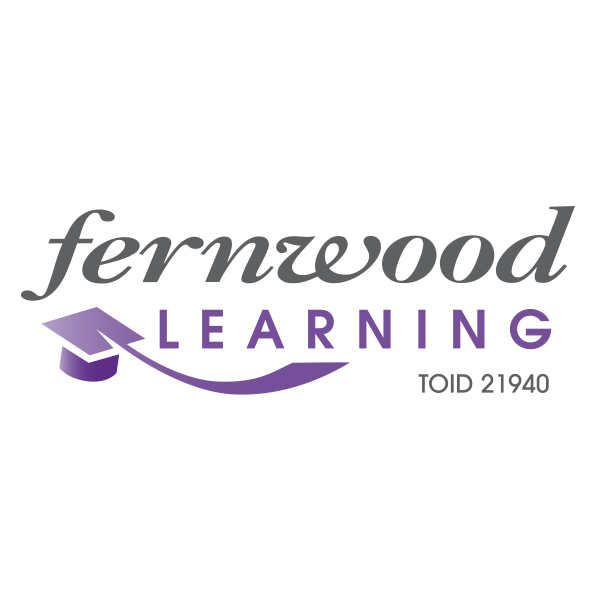 Fernwood Learning - RTO 21940
Monthy Professional Development Program
ACT, NSW, NT, QLD, SA, TAS, VIC, WA
Each month subscribed members will log on to our professional development platform and undertake training on a specific topic. On completion of their training, they will complete a quiz and be eligible for 10 FITREC points.

Topics to be covered include:
•Functional Movement Screening
•Weight Management
•Incontinence and pelvic floor
•Endurance Training
•Pre & Post Natal Exercise
•Exercise for Menstruation & Menopause
•Flexibility & Foam Rolling

New topics will be developed based on industry needs and feedback from clubs. The program is delivered online. Students will be required to review training material including videos and optional additional reading and activities.
The review of training material will take around 60 minutes each month. On completion, participants will be able to complete a quiz and will be issued a certificate.

Each year participants will be able to access up to 12 online training courses that count towards their FITREC rating.

Head here for more information or to get started.
To review this course, please click here.