Coaching Skills for Health & Fitness Professionals
Back to search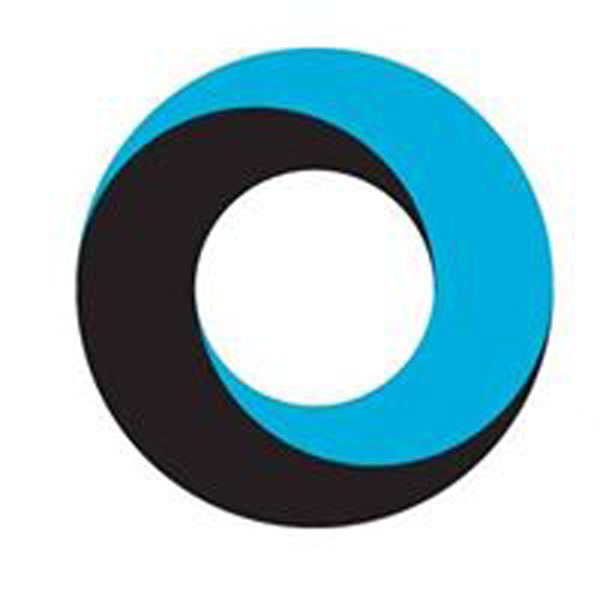 Health Coaches International
Coaching Skills for Health & Fitness Professionals
ACT, NSW, NT, QLD, SA, TAS, VIC, WA
Health Coaches International Vision
Our vision is to be the industry leaders in coach education by delivering quality educational programs upholding the gold standard in coaching accreditation. Our programs are dedicated to producing highly respected coaches who, through their partnering with clients, change the landscape of the healthcare sector and improve the health and well-being of our community.
OVERVIEW:
This course is intended to provide participants with the following learning outcomes:
11. Define coaching within the fitness and health profession
2. Explain Ethical Guidelines and Professional Standards related to professional scope of practice and coaching practice.
3. Demonstrate ability to focus completely on the client with application of effective listening skills
4. Demonstrate ability to communicate effectively during coaching sessions, and to use language that has the greatest positive impact on the client's progress towards achieving healthy behaviours.
5. Demonstrate ability to ask questions that reveal the information needed for maximum benefit to the coaching relationship and the client.
6. Design actions to create opportunities for ongoing learning, and for taking new actions that will most effectively lead to agreed-upon coaching results related to adopting healthy behaviours.
7. Demonstrate ability to plan and Goal Set to develop and maintain an effective health, exercise and lifestyle plan with the client.
8. Demonstrate ability to manage progress and accountability to assist client to achieve what is important for them, and to leave responsibility with the client to take action.
Head here for more information or to get started.
To review this course, please click here.