Health Coaching Course Level 1
Back to search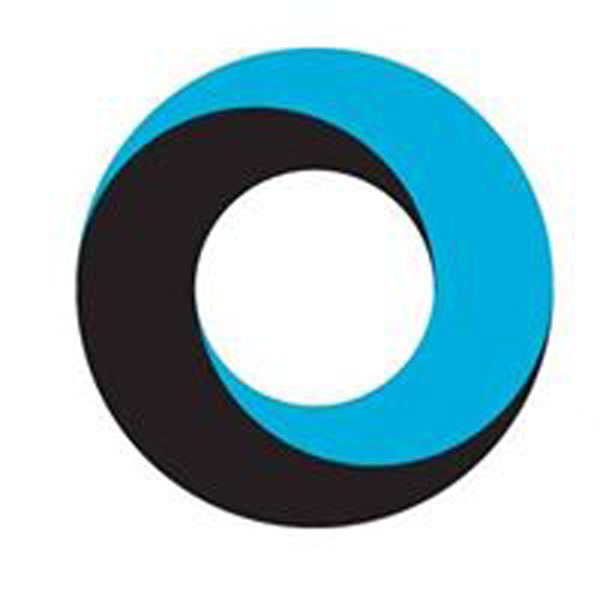 Health Coaches International
Health Coaching Course Level 1
NSW, VIC
Health Coaches International Vision
Our vision is to be the industry leaders in coach education by delivering quality educational programs upholding the gold standard in coaching accreditation. Our programs are dedicated to producing highly respected coaches who, through their partnering with clients, change the landscape of the health care sector and improve the health and wellbeing of our community.
TOPICS INCLUDE:
The coaching mindset in health- Understanding the distinction between coaching and traditional health and fitness service delivery
The dynamic coaching agreement – Establishing the agreement and developing the coaching plan for clarifying and exploring the goals, behaviours and skills that your client wants to achieve and implementing the Checkpoint Coaching Model
Mastering coaching presence – Understating the skill of being present with clients and how presence influences the success of client interactions.
What is presence? -This section includes a Coaching Practicum and structured Observed coaching sessions to optimise coaching skills
Powerful communication – Active and deep Listening skills; crafting Powerful and timely questions; how to communicate in a direct way with appropriate language and delivery to increase the effectiveness of client conversations.
Coaching for Transformation – Building and facilitating self awareness through discovering who you at your core; exploring who your client is at their core and skills to unveil this in partnership with your client; co-designing action plans with clients; how to set achievable goals and managing progress and accountability in a way that achieves health goals for life.
Head here for more information or to get started.
To review this course, please click here.