Advanced Coaching Course Level 2
Back to search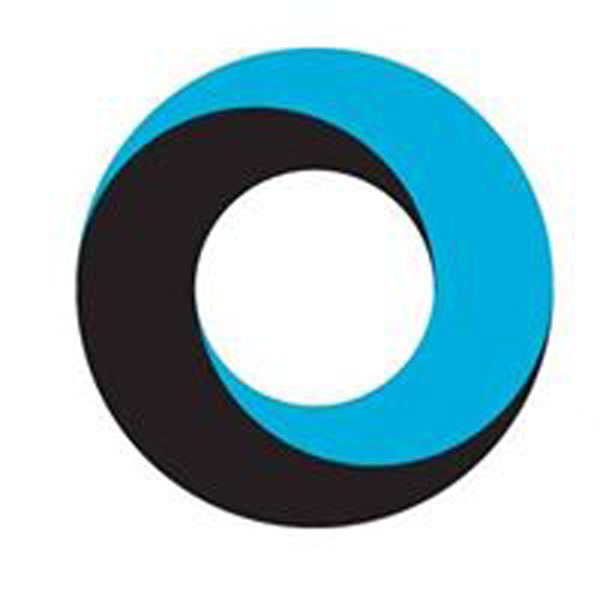 Health Coaches International
Advanced Coaching Course Level 2
NSW, VIC
Health Coaches Australia Vision
Our vision is to be the industry leaders in coach education by delivering quality educational programs upholding the gold standard in coaching accreditation. Our programs are dedicated to producing highly respected coaches who, through their partnering with clients, change the landscape of the health care sector and improve the health and wellbeing of our community.
OVERVIEW:
Where the Coaching Level 1 course and other coaching core competency courses (completed elsewhere) prepare graduates to commence a professional coaching career, this Advanced Coaching Level 2 Course provides a deeper integration of the ICF's 11 core competencies, nurturing and developing coaching skills to create truly masterful coaches. The coaching excellence program is for health, leadership, business and personal coaches who want to stand out, master their coaching skills and work towards furthering their ICF credentials. This course along with completion of Level 1 (or equivalent), meets the training hour requirements for ICF PCC. Graduates will be listed in Health Coaches International Coaches of Excellence directory.
Head here for more information or to get started.
To review this course, please click here.