Registered Fitness Professional

Katelyn Clark
Sans Souci, NSW
133 0-120 is a NEW PROFESSIONAL
- Limited experience
- Initial education

120-230 is a DEVELOPING PROFESSIONAL
- Some industry experience
- Developing networks
- Further education

230-290 is an ACCOMPLISHED PROFESSIONAL
- Commitment to learning
- Extensive experience
- Multiple references

290-300 is an INDUSTRY LEADER
- 12+ years industry experience for 300 rating

Specialisation
Personal Training
Industry Experience
2 years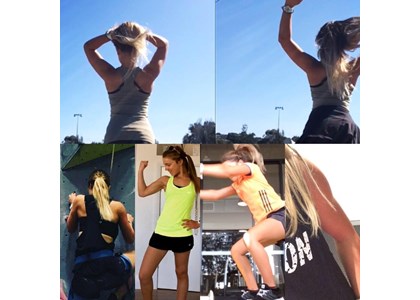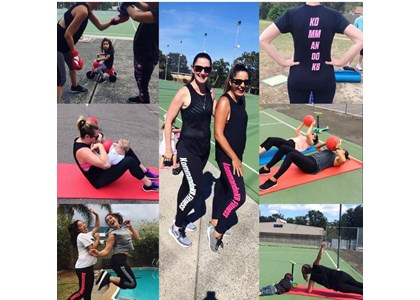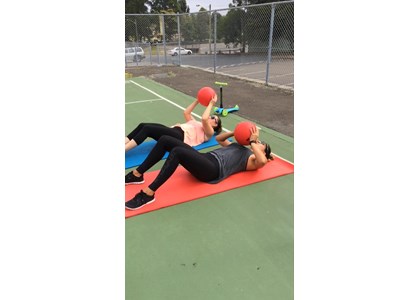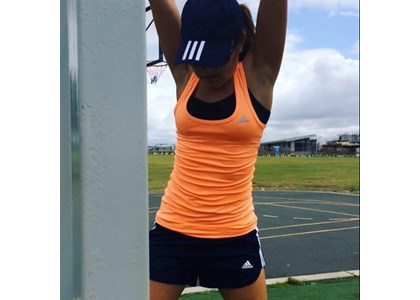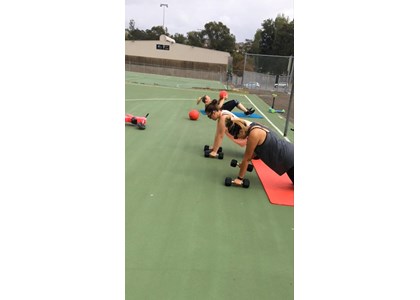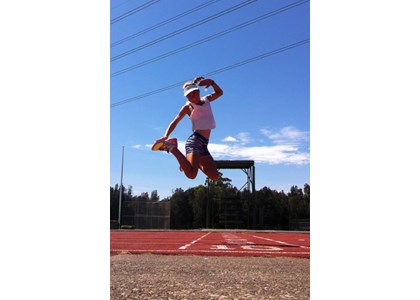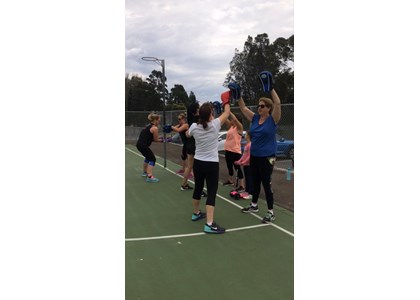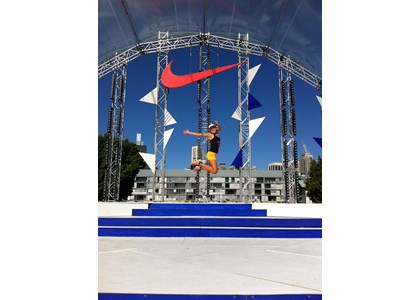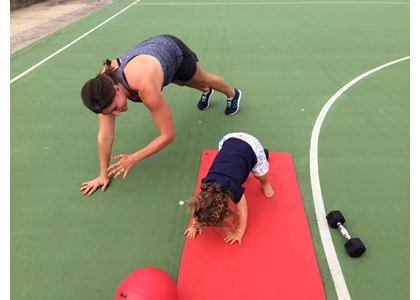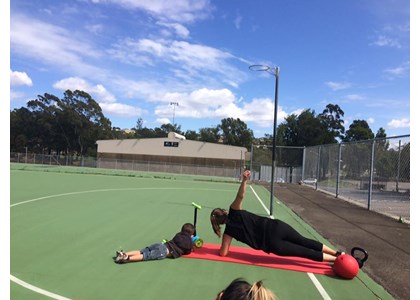 A Bit About Me
Katelyn is qualified personal trainer graduating from the Australian Institute of Personal Trainers. She is currently running her own business, KommandoK8 Fitness.

What I'm about:

Complete judgement free zone. Non-intimidating, and a Favourite Bootcamp amongst busy mums who don't like the gym environment but want to be guided on what to do to achieve their results and how!
Affordable prices, fun yet challenging sessions, and a good social network. You don't need to be Motivated to start. You just need to start to be Motivated. Trust me and trust the process! I'm here for you!
References (80/100) View All
Really enjoy the sessions. Always something different with a great team
Tracey Clements, CLIENT
Jun 2018
Good fun while exercising no matter your size or fitness level
Tricia Shales, CLIENT
Jun 2018
My first kick boxing lesson with katelyn fabulous trainer makes you work which is what I need thankyaverymuch.
Sharon Schroder, CLIENT
Jun 2018
Work History (25/100)
Owner / Operator
Jun 2016 - Current
KommandoK8 Fitness
Achievements
This professional has not yet entered any achievements.
Report this profile Are there known errors or concerns about this profile?
Login or Register to subscribe to this profile. Subscribe to receive email updates when this profile is updated.