Registered Fitness Professional

Michael Cunico
Kings Langley, NSW
100 0-120 is a NEW PROFESSIONAL
- Limited experience
- Initial education

120-230 is a DEVELOPING PROFESSIONAL
- Some industry experience
- Developing networks
- Further education

230-290 is an ACCOMPLISHED PROFESSIONAL
- Commitment to learning
- Extensive experience
- Multiple references

290-300 is an INDUSTRY LEADER
- 12+ years industry experience for 300 rating

Registration ID# 46380
Specialisation
National Fitness Manager
Industry Experience
19 years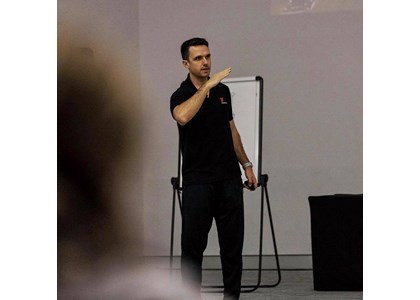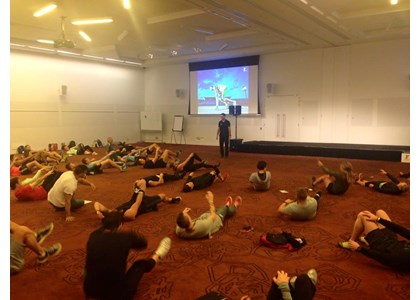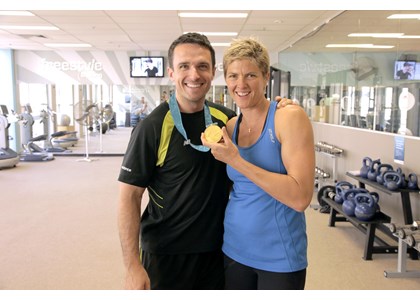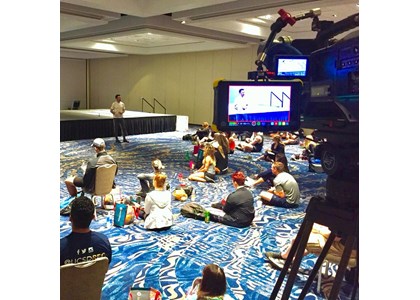 A Bit About Me
Michael Cunico is the National Fitness Manager for Fitness First Australia. In this role he develops fitness products and programming throughout Fitness First clubs both here in Australia and abroad. He has overseen the development of thousands of personal trainers through his involvement with Fitness First's induction and development programs.
References (0/100)
This professional has not yet entered any references.
Work History (100/100)
National Fitness Manager
Jan 2002 - Current
Fitness First
Education (0/100)
| | |
| --- | --- |
| First Aid | Expired Nov 2018 |
This professional has not yet entered any qualifications.
Report this profile Are there known errors or concerns about this profile?
Login or Register to subscribe to this profile. Subscribe to receive email updates when this profile is updated.