Registered Fitness Professional

Adelle Kaps
Mermaid Beach, QLD
195 0-120 is a NEW PROFESSIONAL
- Limited experience
- Initial education

120-230 is a DEVELOPING PROFESSIONAL
- Some industry experience
- Developing networks
- Further education

230-290 is an ACCOMPLISHED PROFESSIONAL
- Commitment to learning
- Extensive experience
- Multiple references

290-300 is an INDUSTRY LEADER
- 12+ years industry experience for 300 rating

Specialisation
Pregnancy,Body Transformations
Industry Experience
10 years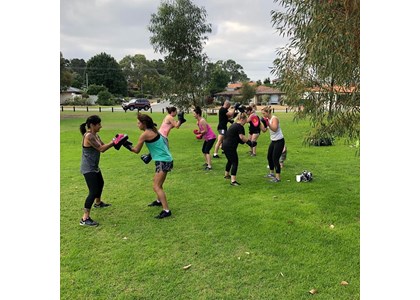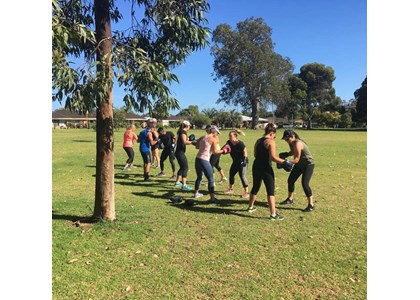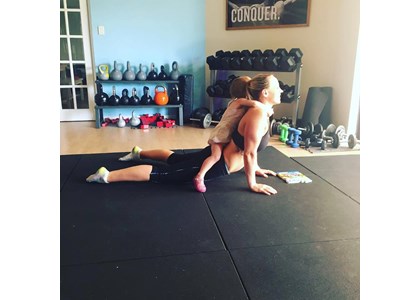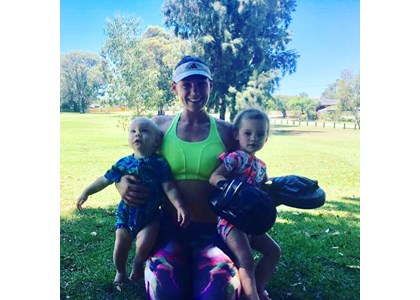 A Bit About Me
Health, Fitness and Wellness professional with 12 years' experience delivering programmes in mining and education.
Pre/Post Natal training and Body transformations are my areas of speciality.
References (70/100) View All
Adelle was a bright student who demonstrated a high level of practical experience as a personal trainer and group fitness instructor. Adelle has been in the industry for 12 years and has worked as a healthy lifestyle advisor for mining companies and now runs her own PT/ group business where she trains a variety of clientele. Regards, Steven Kaps 0422140700
Steven Kaps, Trainer and assessor , primal education
Jun 2018
Swanky Fit pushes you to be a better version of yourself. For me personally both Steve and Adelle dedicate their time to motivate me to challenge myself in each pt session, I feel strong and see results. Their dedication to helping people improving their self-esteem in mind body and soul is inspiring. Seeing results is why I keep coming back. No matter what level of fitness you are they fit a program that works for you. A true power team I'm proud to be one of their sweaty clients.
Susan, CLIENT
Jul 2018
Having a PT that understands what FIFO is about and sets a plan that challenges you but is easy to follow while onsite, giving simple food plans that are unique to your requirements, its everything and more with Swanky Fit and it has been a massive highlight in my fitness journey. Having measurements taken helps me hold myself accountable but also motivates me when I'm loosing cms. I highly recommend both Adelle and Steve. They're positive, inspiring people that want you to become the healthiest and strongest version of yourself.
Michelle, CLIENT
Jul 2018
Work History (90/100)
Owner and PT
Oct 2011 - Current
Swanky Fit
Health & Wellness Officer
Mar 2011 - Feb 2017
Rio Tinto
Health and Lifestyle Coordinator
Jan 2009 - Mar 2011
Jem Health
Education (35/100)
| | |
| --- | --- |
| First Aid | Expires Jul 2021 |
| CPR | Expires Jul 2019 |
| | |
| --- | --- |
| Master Trainer | Sep 2007 |
| Australian Institute of Fitness - RTO 121508 | LEVEL B |
| | |
| --- | --- |
| Certificate IV in Fitness | Jul 2007 |
| Australian Institute of Fitness - RTO 121508 | LEVEL A |
| | |
| --- | --- |
| Certificate III in Fitness | Apr 2007 |
| Australian Institute of Fitness - RTO 121508 | LEVEL A |
Achievements
This professional has not yet entered any achievements.
Report this profile Are there known errors or concerns about this profile?
Login or Register to subscribe to this profile. Subscribe to receive email updates when this profile is updated.