ASP COACH INTERNATIONAL LEVEL1
Back to search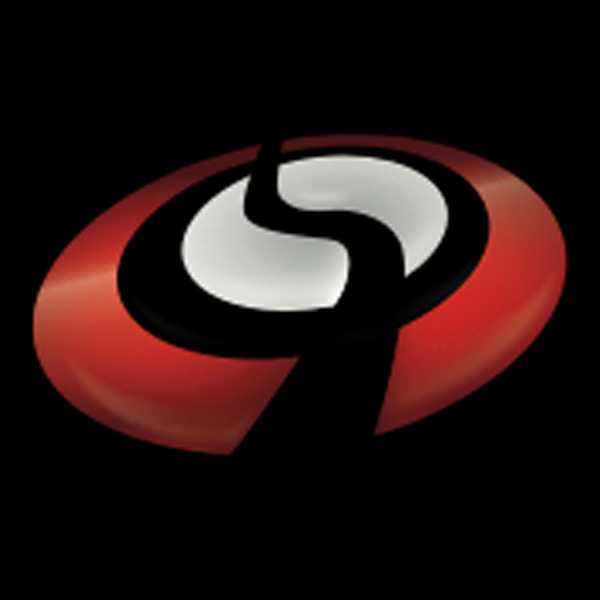 Australian Strength Performance
ASP COACH INTERNATIONAL LEVEL1
VIC
WHO IS THE COURSE IS DESIGNED FOR:
Trainers/coaches who want to increase their theoretical knowledge, develop their coaching skills as well as increase their competency in creating better results with general population clients.
Starting trainers looking to learn more about coaching and programing.
This comprehensive 3- day course will provide an immediately usable and effective framework to identify client issues, plan solutions and deliver them in way that ensures the highest level of compliance. Specifically, the course will delve into:
Effective screening procedures for general population clientele – the delivery, diagnosis and presentation of issues.
Planning training variables in program design to achieve the best body composition results in minimal time.
Specific training methodologies, protocols and their applications.
The science of nutrition and understanding macronutrients
Effective coaching for results and compliance.
The immediate application of theories through training practicals.
For more information or to get started, click here.
To review this course, please click here.