ASP COACH INTERNATIONAL LEVEL 2
Back to search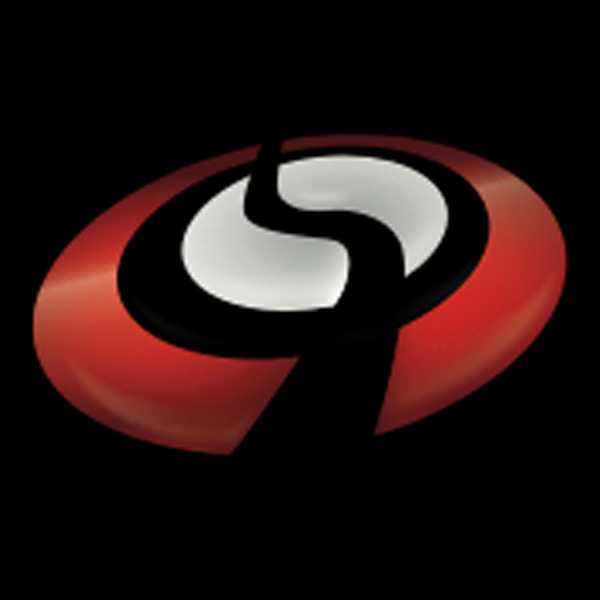 Australian Strength Performance
ASP COACH INTERNATIONAL LEVEL 2
VIC
WHO IS THE COURSE IS DESIGNED FOR:
Trainers/coaches who want to increase their theoretical knowledge, develop their coaching skills as well as increase their competency in creating better results with advanced population clients.
This comprehensive 3-day course will take your coaching knowledge to the next level. Get a deeper understanding of physiology, programming specificity as well as the individualization of protocols for fast results. You will also be given effective and immediately usable frameworks for the organization of information and the delivery of tailored training and nutritional solutions.
Specifically, this course includes:
Screening methods for advanced populations.
Advanced training variables to consider in programming and periodization.
Specific training methodologies, protocols and their application.
Understanding calories, calculations and their specific role in nutrition.
Factors to consider in individualizing nutrition, such as: the thermic effects of food, nutrient timing, carbohydrate tolerance, digestive health, inflammation etc.
Coaching for fast results and compliance – getting your client to listen.
The immediate application of theories through training practicals.
For more information or to get started, click here.
To review this course, please click here.