Hypertrophy Level 1
Back to search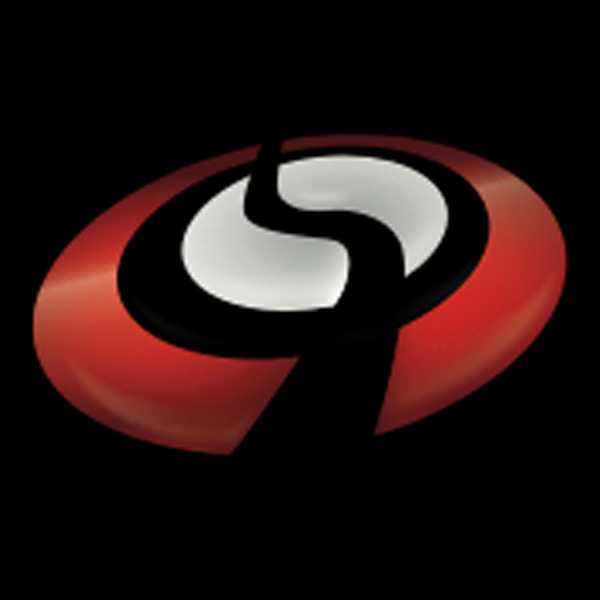 Australian Strength Performance
VIC
WHO IS THE COURSE DESIGNED FOR:
Fitness professionals, such as athletes, coaches and trainers
Bodybuilders, physique and bikini competitors
Fitness enthusiasts who want to learn more and take their fat loss knowledge and training specificity to the next level
This 2-day intensive on the essentials of Hypertrophy combines the latest in scientific research and the effective practical application and covers a range of topics including:
The types of hypertrophy and the physiology behind the processes.
Hypertrophy versus 'functional' training – are they independent of each other?
The practical applications of the types of hypertrophy.
Mindset and hypertrophy: how visualization and cueing can increase neuromuscular contraction.
Training variables to include for designing hypertrophy specific programs.
Hypertrophy specific nutrition and nutrient timing.
Supplementation and the fallacies that surround it.
The immediate application of theories through training practicals.
For more information or to get started, click here.
To review this course, please click here.