3XB: Resistance Bands, Sandbags & Cyclone Balls
Back to search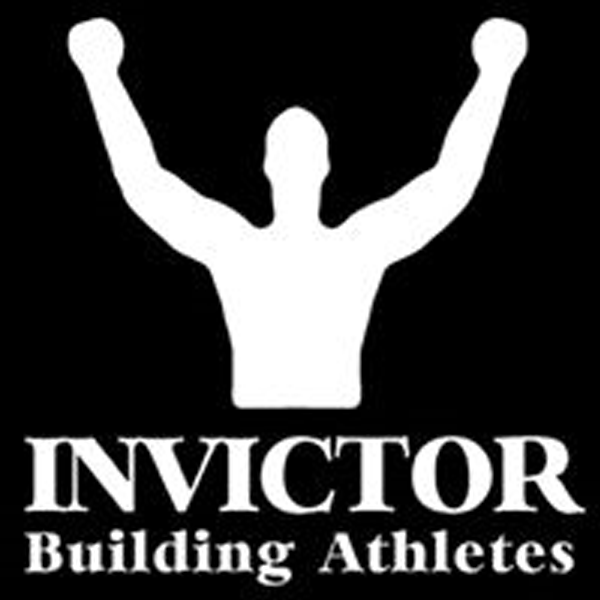 Invictor - Building Athletes
3XB: Resistance Bands, Sandbags & Cyclone Balls
NSW, VIC
Every trainer and coach are currently looking for the edge to their programming to maximise performance in regards to intensity and volume and make the most out of each training session. Conditioning comes in various forms with different apparatus depending on sport and athletic capabilities. The 3XB Conditioning Course (Resistance Bands, Sandbag and Cyclone Ball) brings some of the best aspects of training from each discipline to create high-intensity workouts for both individual and team training.
Resistance Bands conditioning: The long and short bands are an integral part of conditioning, activation, rehabilitation and is now essential in most workouts in and out of the gym. The skills you will learn is current with latest evidence and research.
Sandbag conditioning: The Sandbag is now an essential part of indoor and outdoor training and is a piece of equipment that can give you an edge as well as a point of difference. The skills you will learn will assist with muscular and cardiovascular training; rotational and functional strength as well healthier shoulders!
Cyclone ball conditioning: The Cyclone ball is another piece of equipment to gain an edge in conditioning programs. The skills you will learn will assist in rotation core strength, program progression as well as power-based conditioning.
This course will explore current use and implementation of these pieces of equipment in a gym and outdoor setting. Set up, technique, combinations and intervals will be explored throughout the course for alternate programming concepts.
For more information or to get started, head here.
To review this course, please click here.