Ropes Conditioning Course
Back to search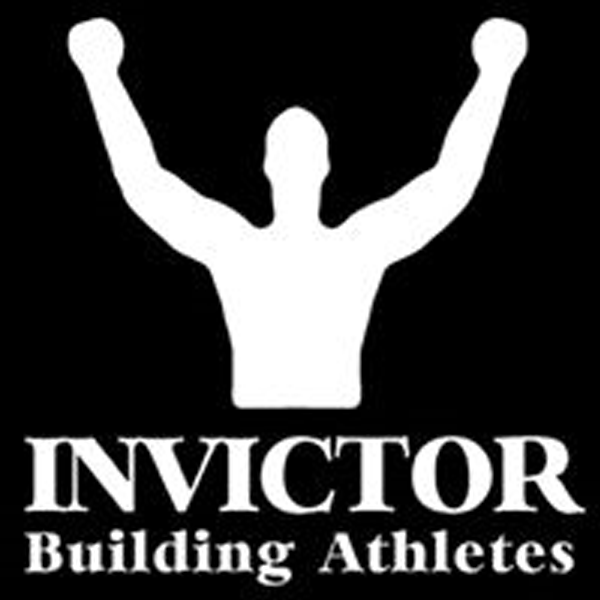 Invictor - Building Athletes
Ropes Conditioning Course
NSW, VIC
A key aspect for any sport and athletic training program is conditioning. Every trainer and coach is looking for the edge to their programming to maximise performance in regards to intensity and volume. Ropes conditioning is now becoming more prevalent with both outdoor and indoor training as well as pre-season and rehabilitative conditioning for athletes. Learn about the foundations of ropes conditioning, as well as over 60 exercises you can add to your exercise arsenal. There will be a strong emphasis on battle ropes exercise variation, progression and tests to gauge improvements.
The breakdown:
Learn the basics of battle ropes exercises from the ground up! Start from single arm and advance to double arm exercises (and we haven't even made it to the lunch break yet!)
Take down new concepts on group battle ropes circuits as we have taught at FILEX for the past 3 years! See how much you can do with just 2 battle ropes!!
See how you can use battle ropes for field testing both clients, groups and your most competitive athletes!
Power through the infamous 'Red Zone' and learn some of the most challenging battle ropes exercises that will test both physically and neurally. Your clients will not know what hit them!
Learn team-based drills that can be used for small and large groups that will add more kick to your group programming.
For more information or to get started, head here.
To review this course, please click here.