CoreCross
Back to search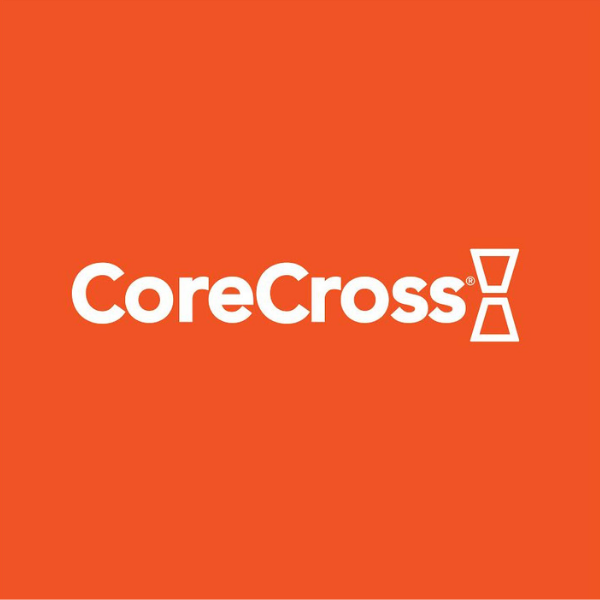 CoreCross
NSW
CoreCross® Foundations course is a three- day course that covers core and postural anatomy, core activation vs abdominal bracing, analysing exercises, coaching, and the CoreCross® format. Visit the website to find out more about CoreCross classes.

You'll find no "Rockstar" wannabe instructors in our classes, CoreCross® instructors connect personally with you, they genuinely care about your safety and your progress in class. Every class feels fresh and unique and will give you the opportunity to train to the intensity that you want. If you're a dedicated athlete or an absolute beginner our highly educated and motivating instructors will help you achieve a satisfying workout.
CoreCross® is a cross training class that fosters authentic core activation and ideal muscular recruitment for each exercise. As well as improve fitness and strength, CoreCross® will also develop core stability, proprioception, exercise technique and reduces the risk of injury and long- term pain caused by instability and technique errors.
Additionally, CoreCross® is driven to raise the standard of education for group fitness instructors by providing high quality intelligent and relevant information to its licensed instructors.
To review this course, please click here.