Group Fitness Master Coach
Back to search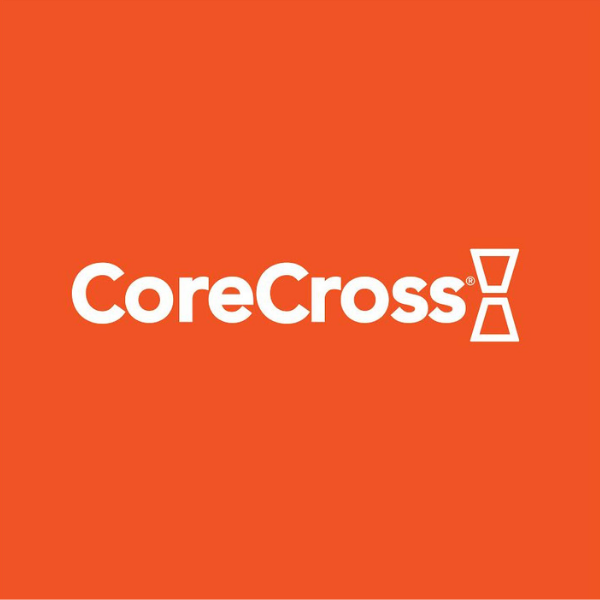 CoreCross
Group Fitness Master Coach
NSW
The Group Fitness Master Coach course is a game-changer in group fitness. It is packed full of "gold nuggets" that will immediately impact how you teach fitness classes.
Presenter Penny Lehtonen has over 25 years' experience teaching multiple group fitness programs and has also completed tertiary studies in anatomy and physiology (high distinction), teaching (Bachelor of Teaching), and is trained in several natural therapies used to treat and manage pain.
This course is world-class. It is current with the latest research that is relevant for fitness professionals.
Through both theory and practical workshops, you will:
Gain an in-depth understanding of core structure and how it contributes to movement.
Develop an awareness of the difference between core activation and abdominal bracing.
Become skilled at analysing exercises and be able to develop progressions, feedback, and corrections for class members.
Practice how to communicate your instructions with your class in new and interesting ways.
PLUS!!
You will be certified in our signature class – CoreCross®- and have a minimum of three class plans ready to teach!!
Due to COVID-19, this course is offered as inhouse training only.
To review this course, please click here.