Bodyweight Training
Back to search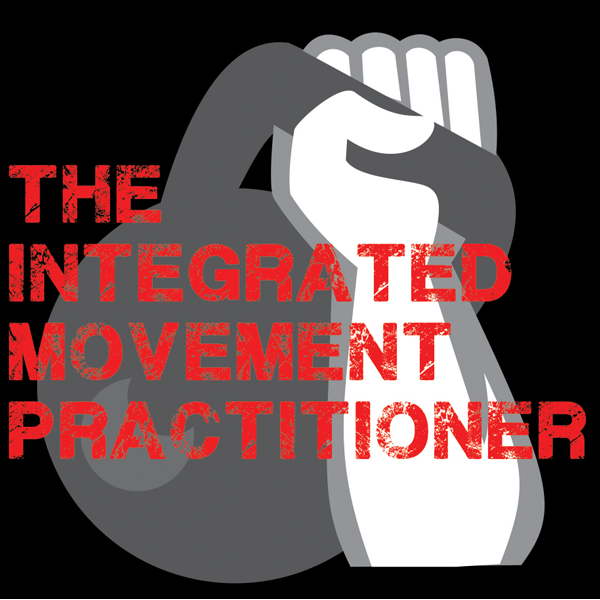 Unconventional Training Academy
ACT, NSW, NT, QLD, SA, TAS, VIC, WA
UTA presents - Bodyweight Training.
Trainers will learn and master nearly 90 body weight conditioning exercises both independently and in a partnered situation, while learning throughout the course, about the different global systems in the human body, their role in function and how to training them. The final piece of the body weight training course will be the exploration of PNF and muscle energy technique methods for recovery.
A great addition to any personal trainer who runs group training sessions as there is no equipment needed to create an effective workout system.
To get started click here.
To review this course, please click here.