Advanced Periodisation Techniques
Back to search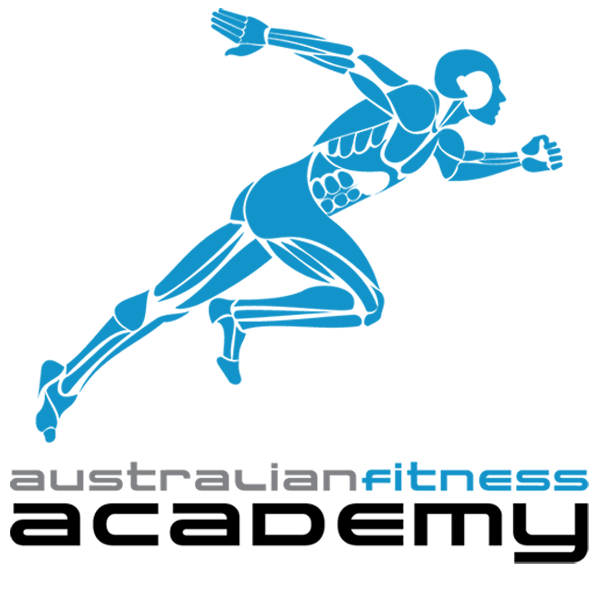 AFA - RTO 21062
Advanced Periodisation Techniques
ACT, NSW, NT, QLD, SA, TAS, VIC, WA

This comprehensive online workshop goes beyond the basic principles of periodisation and explores the underpinning mechanistic theories of periodisation and how to apply these methods for athletes in both team and individual sports and general population clients.
In this Short Course, you will cover:
Developing the Annual Training Plan (including Multi-Year planning).
Planning the Macrocycle, Mesocycle and Microcycle.
Planning the Training Day.
Planning the Training Session.
Planning the Training Units.
Advanced Periodisation Methodology, including:
Block Periodisation
Daily Undulating Periodisation
Flexible Non-Linear Periodisation
Price: $250
For more information, click here.
To review this course, please click here.