Cancer Exercise Specialist Training
Back to search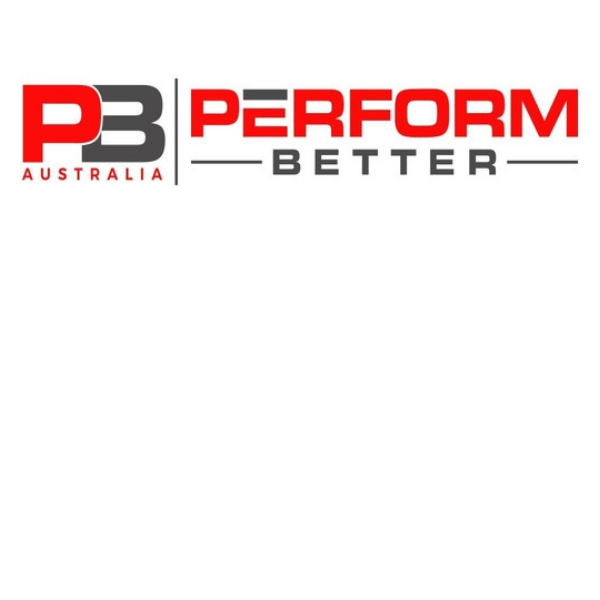 Perform Better
Cancer Exercise Specialist Training
ACT, NSW, NT, QLD, SA, TAS, VIC, WA
The Cancer Exercise Specialist® Advanced Qualification has been developed for Health and Fitness Professionals that are seeking to attain a higher level of mastery and work with cancer patients during and after cancer surgery and ongoing treatment.
Let us provide you with the most current evidence-based and researched education with this Cancer Exercise Specialist Certification to create safe and effective action plans.
This comprehensive programming will help you gain a complete understanding of the entire cancer process from diagnosis and treatment to reconstruction and survivorship.
Our unique and individualised programming helps to improve the patient's ability to cope with both the mental and physical stress following cancer diagnosis and treatment. Our comprehensive programming covers 26 types of cancers, with special emphasis on breast cancer and breast reconstruction.
The Cancer Exercise Training Institute has trained more Health and FItness Professionals than any other organisations worldwide and is recognised as the leading authority in Cancer Exercise Programming!
In this course you will receive:
Four online training modules with over 40 videos
Video lectures from 6 top professionals in oncology and exercise
Printable handbooks and training materials
Over 500 pages of materials Quizzes for each module to assist your learning
Detailed case studies to help you assess clients
Cancer Exercise Specialist Advanced Qualification Certificate upon passing the final exam
CETI team for questions and support
Private Facebook group to interact with fellow specialists
Access to exclusive programs to help you grow your business
Course creator Andrea Leonard is a 37-year cancer survivor, PFP 2019 Personal Trainer of the Year, author of "Essential Exercises for Breast Cancer Survivors," NASM Corrective Exercise Specialist and Performance Enhancement Specialist, ACE Certified Personal Trainer, and President/Founder of the Cancer Exercise Training Institute.
For more information please click here.
To review this course, please click here.
Price: $597.