Plan the Perfect Group Workout: Lesson Plans that Never Fail
Back to search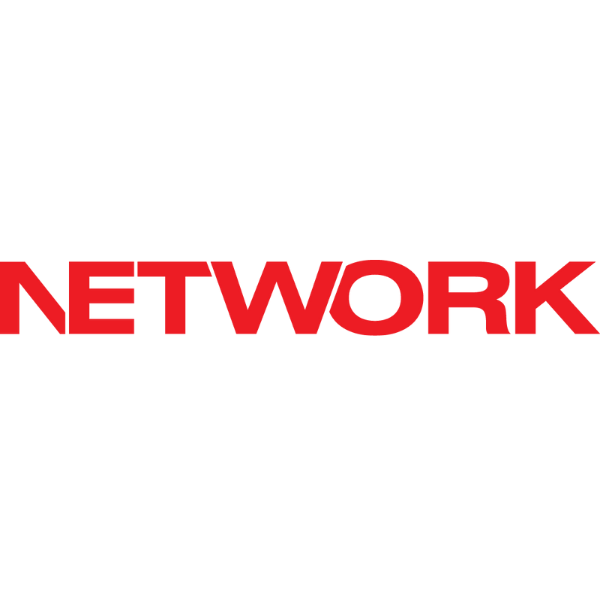 Network
Plan the Perfect Group Workout: Lesson Plans that Never Fail
ACT, NSW, NT, QLD, SA, TAS, VIC, WA
What will the workouts you deliver be like? Motivating experiences which energise participants and ignite a lifelong passion for movement, or a clock-watching drag that participants feel obliged rather than compelled to do? The choice is yours.
In this two-part course you'll:
Learn how to set the scene for a safe, supportive and successful class during your introduction.
Explore the elements of Starting the Class – the Warm Up, and gain some ideas for mobility warm-ups, circuit style warm-ups and equipment-based warm-ups.
Explore the elements of The Business End – the Conditioning Phase, and learn how to use elements of variation, including Modifications, Progressions and Regressions and Progressive Overload in group fitness formats.
Explore the elements of the Closing – the Cool Down, and gain some ideas for recovery, types of flexibility stretching and effective ways to close your class.
Learn the 7 Step Planning Process to create classes.
Be aware of Safety in the Studio, including risk management, use of equipment and safe exercise selection.
Explore and understand the Components of Music including the Structure of a Song, The Importance of Music, Music Selection, Beats, Phrases and Blocks, Music Mapping, Music Speed & Beats Per Minute (BPM) and Music Volume.
Understand Music Copyright and your responsibilities when using music in your classes.
Explore the elements of circuit training and learn how to design Session Plans for circuit classes.
For more information click here
To review this course, please click here.