Positive Gains: No-Nonsense Hypertrophy
Back to search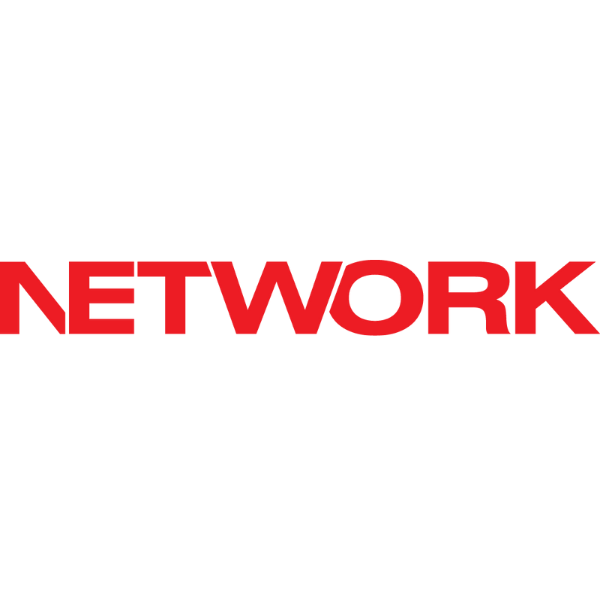 Network
Positive Gains: No-Nonsense Hypertrophy
ACT, NSW, NT, QLD, SA, TAS, VIC, WA
Positive Gains: No-Nonsense Hypertrophy is targeted towards Fitness Professionals (encompassing Gym Instructors and Personal Trainers) who want to learn to design Hypertrophy programs for their clients. The information covered in the course will help Fitness Professionals minimise the injury and maximise the performance of their clients.
Learning outcomes:
Muscular function & hypertrophy
Science of hypertrophy – how muscles grow as a result of training
Muscle fibre types
Specific training methods & training protocols used to elicit hypertrophy
Specific exercises & techniques used to achieve hypertrophy
Programming specifics and variables
Periodising hypertrophy into the yearly calendar for a field-based contact sport athlete
For more information please click here
To review this course, please click here.