Strength Training for Women
Back to search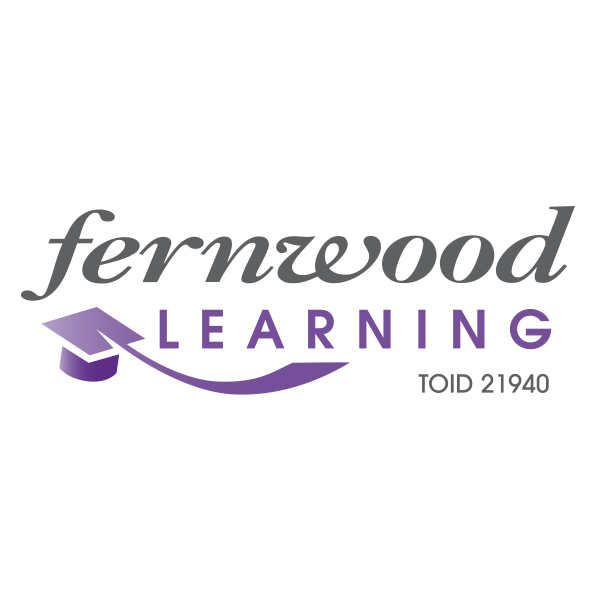 Fernwood Learning - RTO 21940
Strength Training for Women
ACT, NSW, NT, QLD, SA, TAS, VIC, WA
The physiology of females is different to males, so their fitness programs need to be personalized accordingly. Strength Training for Women will educate you on the physiological differences between males and females, then how to program fitness accordingly. You will also cover specialty conditions applicable to females such as menopause, menstruation, osteoporosis as well as pre and post natal.
The Fernwood Learning Correspondence Advantage
NO classes - work at your own pace
You choose your course start date
Learn from experts who actively work in our clubs
Phone and Email Support
8-hours Theory
1-hour practical assessment

Head here for more information or to get started.
To review this course, please click here.