Registered Fitness Professional

Tim Sunderland
Fitzgibbon, QLD
116 0-120 is a NEW PROFESSIONAL
- Limited experience
- Initial education

120-230 is a DEVELOPING PROFESSIONAL
- Some industry experience
- Developing networks
- Further education

230-290 is an ACCOMPLISHED PROFESSIONAL
- Commitment to learning
- Extensive experience
- Multiple references

290-300 is an INDUSTRY LEADER
- 12+ years industry experience for 300 rating

Registration ID# 31047
Specialisation
Personal Training
Industry Experience
8 years
FITREC Certificate
REGISTERED 3 years
EXP 06-APR-2021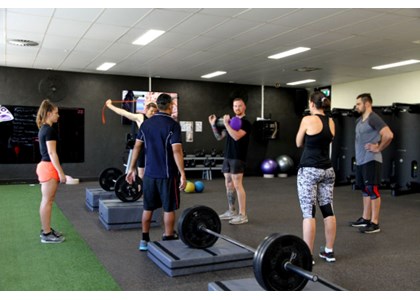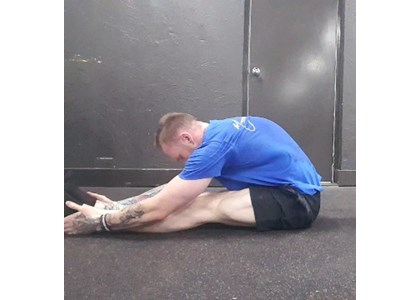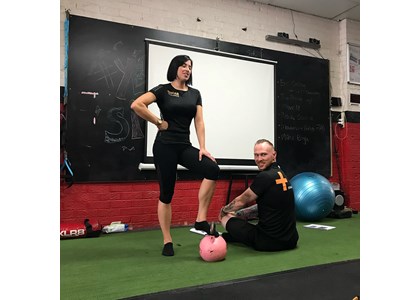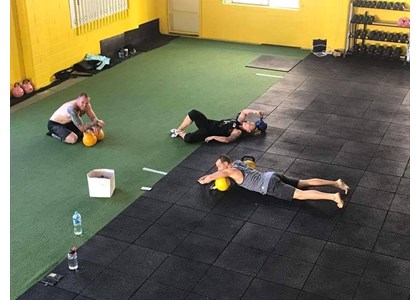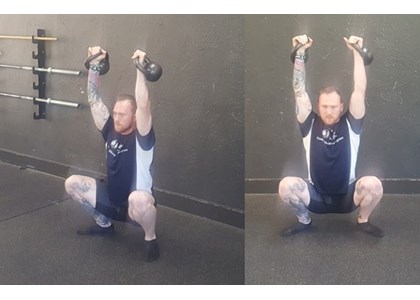 A Bit About Me
I'm a fitness coach specialising in pain deduction and injury prevention in strength training and athletic development.
I'm also a fitness educator for The functional training institute, where we teach everything functional training, theory and practical. Rehab trainer to bridge the gap between physiotherapists and personal trainers for both a theory and practical application. And lastly The Australian institute of personal is where I graduate the wave of fitness coaches to the industry.

I've taken my career path the direction of my interests so I love my work more than anything and it shows in passion, professionalism and dedication.
References (6/100) View All
Mid 2016 I had a ITB Injury and had spent hundreds of dollars on physiotherapy three times a week and quickly learnt I wasn't recovering and wasn't training pain free. I had heard about a rehab PT at our gym and thought I've got nothing to lose so I made my first appointment with Tim. Not only had Tim healed my injury within a few short weeks he also educated me on how to prevent and train injury and pain free. Within the short time we have trained together Tim has improved my mobility, strength, balance and flexibility. He has taught me how to consistently obsess how my body is moving and positioned throughout my workouts and during daily tasks.
Natasha Spiers, CLIENT
Jul 2018
I've worked with Tim many times before both in a professional setting and personal setting! His attention to detail is great and I love his approach to functional training and fun standout personality! I would highly recommend Tim to everyone that wants to improve their fitness and strength!
Jonathon Alcock, CLIENT
Jul 2018
Tim improved my fitness quickly. We've been working together for a year now and Tim still trains me every week with challenging and dynamic activities. I always enjoy sharing a laugh at training, and leave with a strong sense of achievement, ready for the day ahead.
Chris Parker, CLIENT
Jul 2018
Work History (80/100)
Fitness Coach
Oct 2012 - Current
Movement Prehab
Education (30/100)
| | |
| --- | --- |
| Certificate IV in Fitness | Oct 2012 |
| National Health & Fitness Academy | FR A60 |
| | |
| --- | --- |
| Certificate III in Fitness | Sep 2012 |
| National Health & Fitness Academy | FR A60 |
Achievements
This professional has not yet entered any achievements.
Report this profile Are there known errors or concerns about this profile?
Login or Register to subscribe to this profile. Subscribe to receive email updates when this profile is updated.