ASP COACH INTERNATIONAL LEVEL 3
Back to search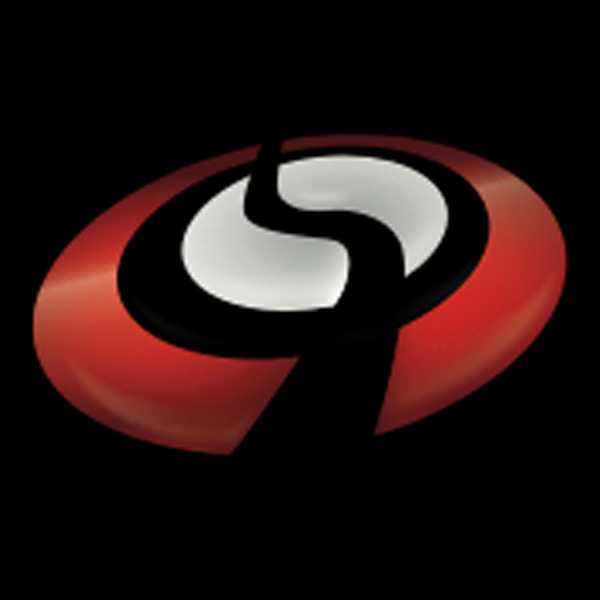 Australian Strength Performance
ASP COACH INTERNATIONAL LEVEL 3
VIC

WHO IS THE COURSE IS DESIGNED FOR:
Trainers/coaches who want to increase their theoretical knowledge, develop their coaching skills as well as increase their competency in creating successful athletes.
The ASP Coach level 3 Coach specializes on athletic programming and periodisation. How to we plan for off-season, pre-season and in-season training? What are the more relevant program considerations we need to account for when periodising? What is the best method for periodisation and for what purpose? How do we taper for optimal performance? These represent just some of the topics we will be covering in detail.
The course content includes:
Training variables to consider for athletic programming.
Advanced styles of loading and how do we incorporate them.
Energy systems training.
The incorporation of EST in programming – peaking the athlete.
Advanced periodisation:
Microcycles, mesocycles and Macrocycles
Methods of periodization
What are the considerations for periodization
Application of periodisation schemes with regards to choosing Intensification and Accumulation programs
Specific training protocols and when to incorporate them.
The immediate application of theories through training practicals.
For more information or to get started, click here.
To review this course, please click here.