Maximum Strength, Absolute Power
Back to search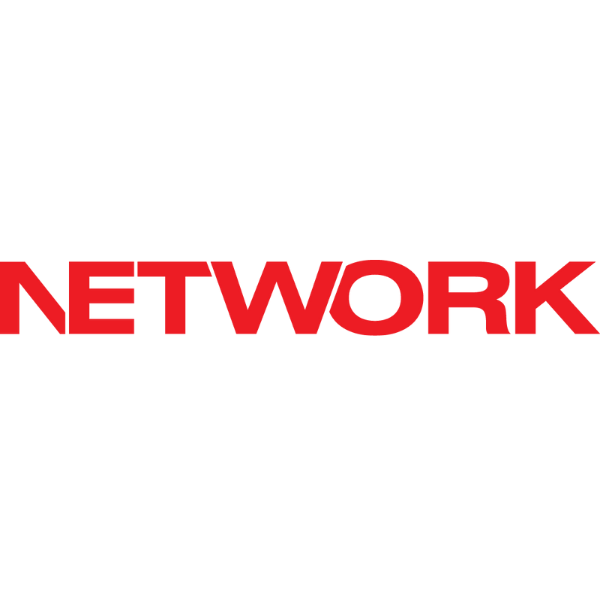 Network
Maximum Strength, Absolute Power
ACT, NSW, NT, QLD, SA, TAS, VIC, WA
Maximum Strength, Absolute Power is targeted towards Fitness Professionals (encompassing Gym Instructors and Personal Trainers) who want to learn to design Strength & Power programs for their clients. The information covered in the course will help Fitness Professionals minimise the injury and maximise the performance of their clients.
Learning outcomes:
Adaption's to strength & power training
The force & velocity curve representing the relationship between load & speed of movement
The relationship between strength & power
Specific training methods & training protocols used to elicit strength & power
Programming specifics and variables for beginner/intermediate & advanced clients
Periodising strength & power into the yearly calendar for a field-based contact sport athlete
For more information click here.
To review this course, please click here.